Instep Flash 11-AR209 - Fixed Wheel Jogging Stroller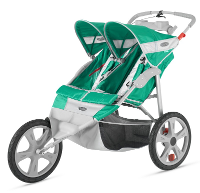 Click to enlarge image(s)

InStep Flash 11-AR209
Fixed Wheel Jogging Stroller

The InStep Flash 11-AR209 fixed wheel jogging stroller has side by side seating for two children.

It can be considered a fixed wheel running stroller because of the huge tires and it has some very nice features.


The InStep Flash
Safety Features

The InStep Flash safety features include foot activated parking brakes.

When you want to stop and chat, just depress the brake on each rear tire and the stroller will stay in place.

The Flash also had a bicycle style handbrake, so if you are running a bit too fast and need some help slowing down; the hand brake will slow you down or completely stop you.

Each passenger compartment in the InStep Flash model 11-AR209 has a five (5) point safety restraint system for the passengers. This is a lot like what NASCAR uses.

The double locking mechanism assures that the double jogging stroller will not fold up while in use.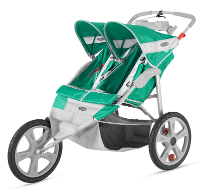 The Instep Flash 11-AR209 Extras

The Flash has plenty of extras with its huge under seat storing capacity. You can take along everything you need.

With the individual retracting canopies, you can control just how much sun or shade each passenger will receive.

The tires are huge sixteen (16) inch pneumatic (air filled) tires mounted on really nice looking molded rims that add extra strength.

The tires on the Instep Flash also have a quick release system that makes it very easy to take them off and put them back on for transporting in your vehicle.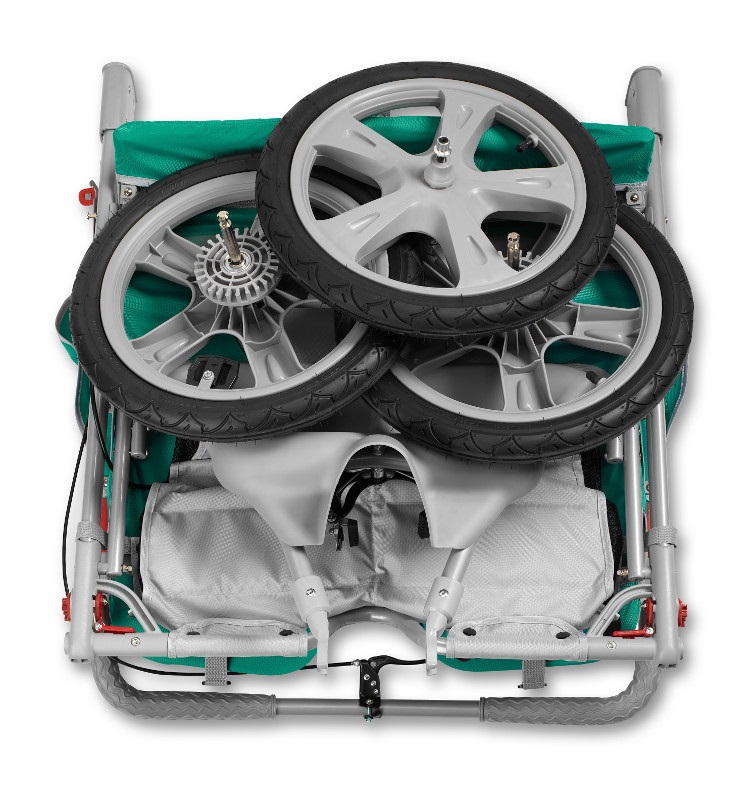 The Instep Flash 11-AR209 Fixed Wheel Jogging Stroller is great for runners.
Check Out Our Other Running Strollers
| | |
| --- | --- |
| Model | 11-AR209 |
| Color | Grass and Bray |
| Weight | 37 pounds |
| Product Diminsions Folded | 28" x 11" x 32" |
| Assembled Diminsions | 53" x 32.5" x 41.5" |
| | |
| --- | --- |
| 3 - 16 inch Pneumatic Tires | Those with long stride will enjoy these big tires. |
| Quick Release Tires | Remove Quickly to Make Transportation Easier |
| Molded Rims | Nice looking and Better Performance |
| Bicycle Style Hand Brake | Allows Fast Braking |
| Retractable Canopy | Adjusts to Keep Your Passenger Cool |